Staying Safe on the Internet
Introduction
When using the internet on your phone or computer, your activity can say quite a bit about you. It is important to keep sensitive information – like usernames and passwords that you type into a website, your social media posts, or in certain contexts even the names of the websites that you visit – out of the view of prying eyes. Having your access to certain sites or apps blocked or restricted is also a common concern. These two problems – internet surveillance and internet censorship – go hand in hand, and the strategies to reduce their impacts are similar.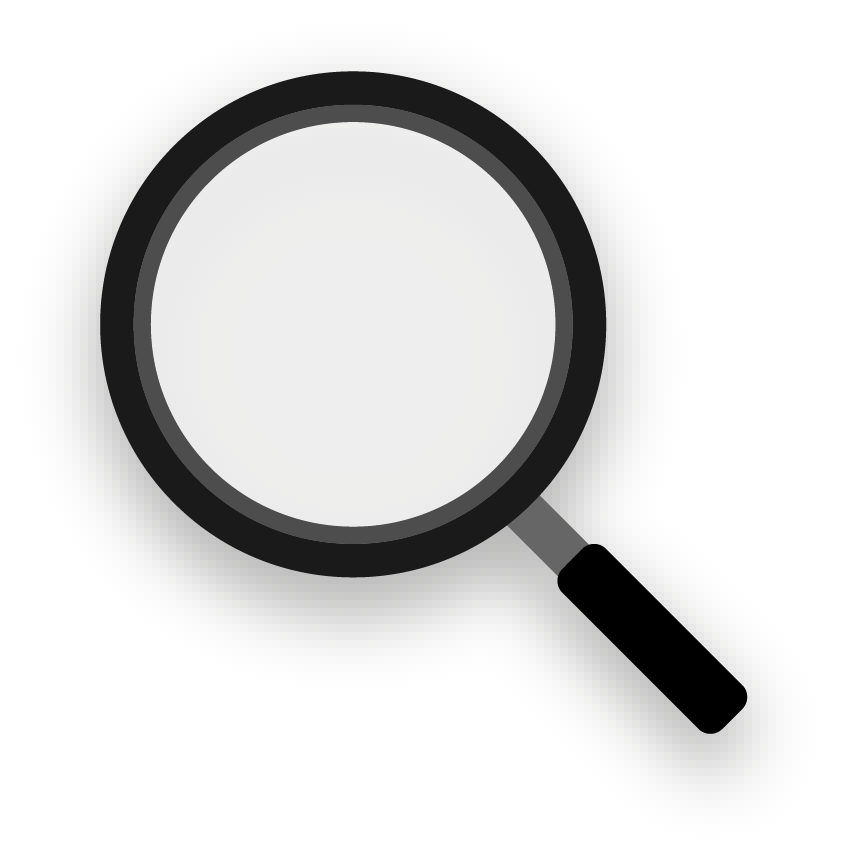 Surveillance, Censorship and Civil Society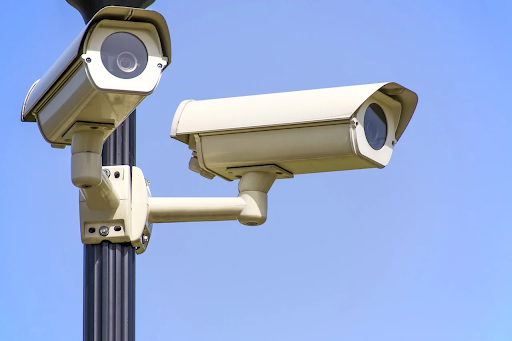 Governments are increasingly using their influence and authority over internet service providers and other local internet infrastructure to prevent individuals and civil society groups from accessing information on the internet. In some cases, such internet disruptions are aimed at taking down key communications and information sharing platforms including social media and news sites. For instance, in response to protests resulting from a military coup, the Myanmar military directed mobile operators to temporarily shut down the entire mobile data network in the country. This came shortly after more targeted blocking of Facebook, Twitter, and Instagram. 
In addition to blocking internet access and websites, governments and other threat actors across the globe are using increasingly accessible surveillance technology to monitor the activity of citizens online. For instance, according to Freedom House's Freedom on the Net 2020 report, the Ugandan government partnered with the Chinese tech company Huawei to surveil opposition figures and civic activists in the run up to and aftermath of a contentious presidential election in the country.
The increasing frequency of such attacks on access to and freedom of information online highlight just how essential it is for civil society groups to understand the risks of operating on the internet and develop plans for how to connect when connectivity is impacted.