Protecting Physical Security
Introduction
It is essential to keep your devices physically secure. Keep in mind that physical security goes beyond just devices, and should include strategies to protect everything else in your world. This includes hard-copy documents; your organization's office or work spaces; and of course you, your staff, and volunteers.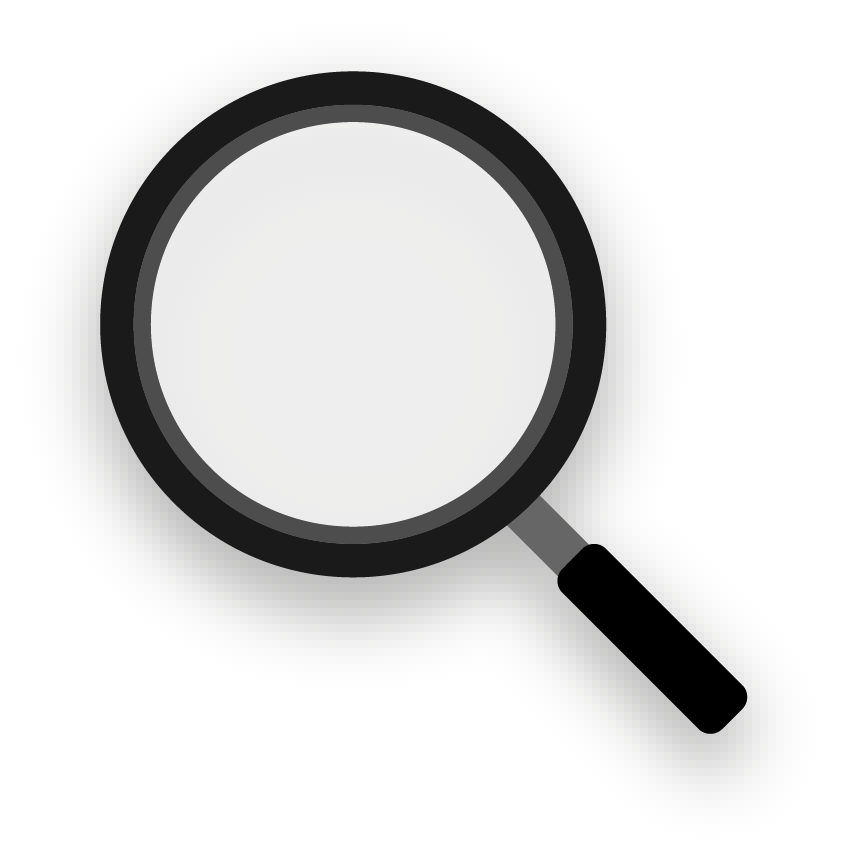 Physical Security and Civil Society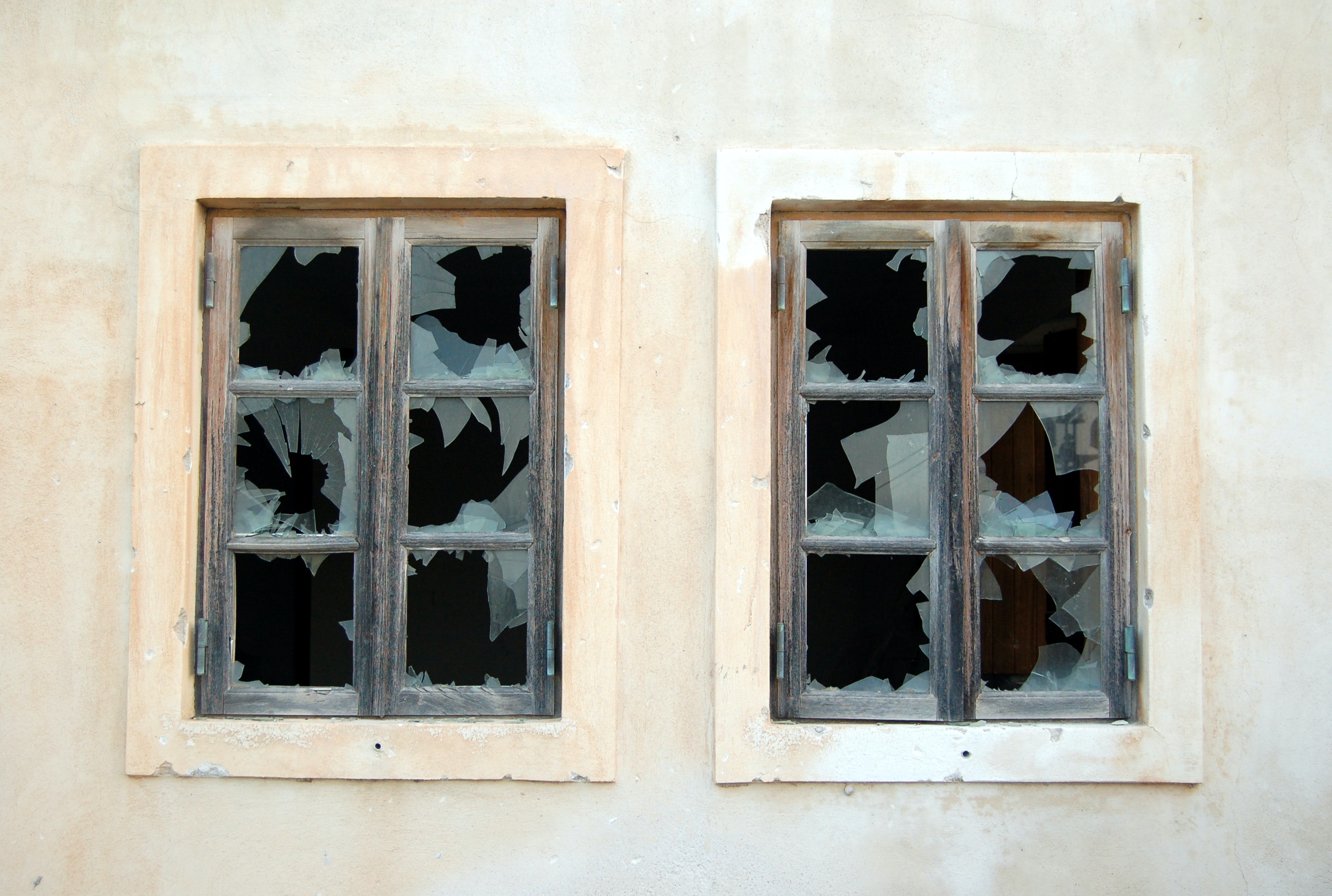 Unfortunately, physical attacks on civil society organizations are not uncommon, and often have significant implications for both physical and information security. One common tactic taken by adversaries to suppress the activity of CSOs includes raiding and closing offices - to both intimidate staff and in some cases to steal or confiscate information and tech equipment. Such threats often target minority and human rights groups and CSOs operating in the democracy and governance space. For instance, the offices of LGBT+ Rights Ghana, a civic organization that in early 2021 opened the country's first community center for the local LGBTQI+ community, were threatened to be burned down, and were eventually raided and closed by police. Such raids not only impact an organization's physical operations, but can damage staff's sense of security as well.